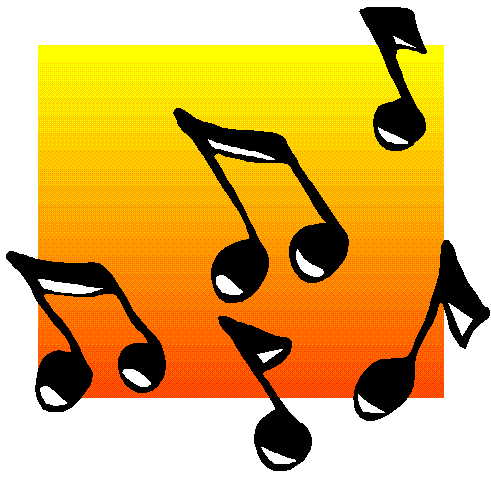 Startup Luxtera Inc. announced Blazar, a 40G optical active cable based on its silicon photonics technology. The cables, among other uses, will help pave the way for lower cost links for the upcoming 40G Infiniband.

IB has already helped define and proliferate the short reach CX4 copper cables that are seeing increasingly broad use in the data center for hops of a few meters at 10G. Blazar could extend such links to 300 meters as well as quadrupling the bandwidth.

Yes, this is just a niche interconnect for data centers, but it keeps IB early in that high-end, high margin part of the business where it needs to be. Proprietary technologies are also expected to jump on board Blazar, as eventually will Ethernet given the recently approved plan to define a 40G version of it for the data center.

Blazar uses single-mode fibre attached to optical transceivers that power four transmitters running at 10.5G each with a single hermetically sealed laser. Luxtera claims it is easier to install and maintain and has reliability and cost advantages over VCSEL-based solutions.

The interconnect is packaged with a Quad Small Form-factor Pluggable MSA connector and consumes 2.2W per cable-end. It samples at the end of the year and is in production early next year, about the timeframe for the 40G Infiniband interconnect.

I suspect Mellanox Technologies has its hands full these days getting its ConnectX hybrid IB/Ethernet technology out as well as supporting an increasingly broad line of products. But hey, we have a line out for you now. Bring on the 40G Infiniband briefing.

Luxtera quotes International Data Corp. As saying the Infiniband revenues will grow 45 percent on a compound basis over the next five years. Is it getting time for a second source of silicon?