No, not Crime Scene Investigation. Common System Interface, the replacement for the traditional front-side bus on an x86 processor. Intel confirmed publicly for the first time it is rolling out this long rumored beast when its quad-core version of Itanium code named Tukwilla hits in 2008.

Intel hopes to leapfrog the HyperTransport interconnect archrival Advanced Micro Devices has been using on its Opteron and Athlon chips with something that could scale to linking as many as 128 CPUs in a non-uniform distributed system.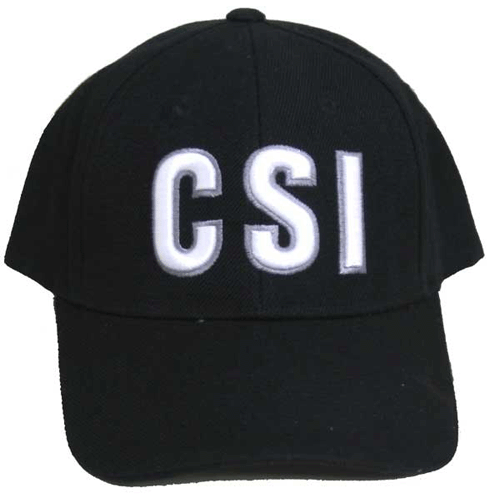 It may take until this summer before the company starts the dribbleware process of disclosing bit-by-bit technical details about CSI. Some decisions about just what CSI is have not even been made inside Intel yet, said Jim Fister a technology strategist in Intel's Digital Enterprise Group in an interview after a keynote at the Gelato Ice conference today.

As I have said before, interconnects such as CSI are among the key technology planks of the multi-core computing world, so watch this space.