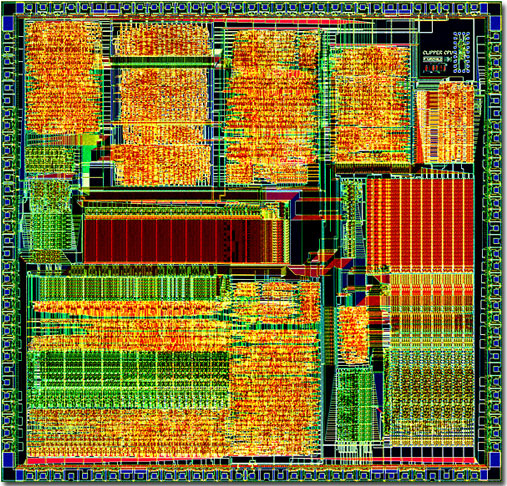 Brocade and Cisco have developed their own storage processors to handle virtualization on their Fibre Channel switches. At least that's what I heard today from Mukund Chavan, a chief hardware architect at Emulex Corp., who considers the OEM in-house ASICs to be among his chief competitors. It's not surprising, because years ago Cisco helped pioneer the field of network processors with some of its own in-house designs even though a small hoard of net CPU startups were begging for Cisco sockets.

Despite the OEM ASICs, Chavan believes there will still be a healthy market for merchant storage processors among the top tier storage array and switch vendors such as EMC, IBM and others. He detailed at the Fall Processor Forum today the architecture of his AV150 which began as a design from startup Aarohi Communications, acquired by Emulex in April.

If you know anything about these Brocade and Cisco chips please post a comment or drop me a line at rbmerrit@cmp.com. I may want to profile the chips and the design teams behind them on EE Times.